According to the Center for Disease Control (CDC), approximately 45% of pregnancies are unintended. If you feel disappointed in yourself, we want to remind you; you are not alone!

If you're considering carrying and parenting, thinking about parenting can often sound like this:
"How will I overcome my financial struggles? Where will I find support? How do I continue school and pursue my dreams? How will I know how to parent?"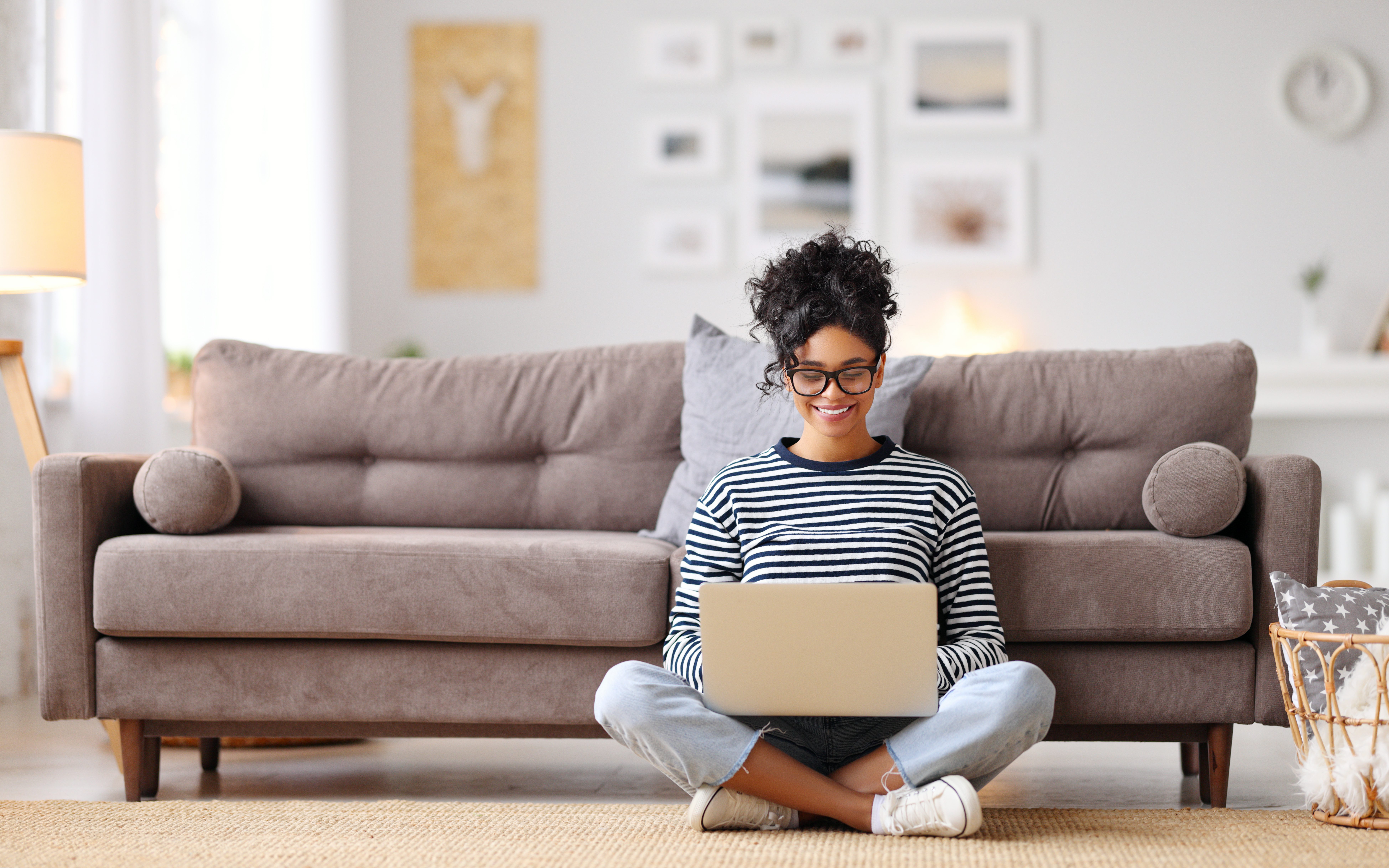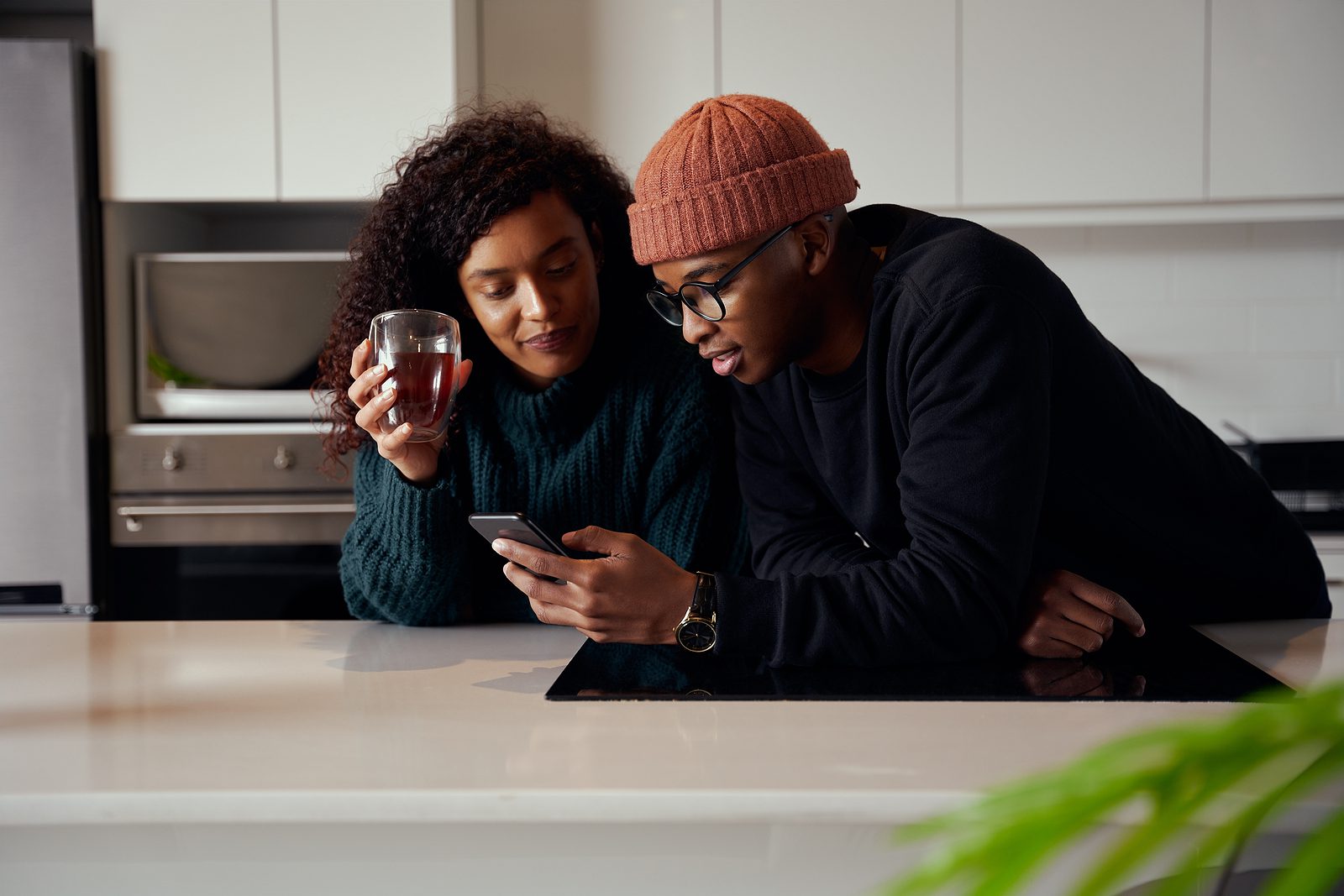 Deciding on motherhood or fatherhood is choosing to set out on a new adventure.  It's true that parenting can be challenging, but many people find it to be the most important and fulfilling experience of their lives.  We have many resources available to help you get started on the journey.
Right now, you may be feeling unprepared, unqualified, or even inadequate. Maybe you are just not ready to have your life interrupted and still have things you want to accomplish.  Although the timeframe may be adjusted, having a child doesn't mean giving up on your dreams and goals.  We are here for you to talk through all the details of your situation and help you make a plan to parent your child and still pursue your dreams.