"Be strong enough to face the world each day. Be weak enough to know you cannot do everything alone."
Life can be overwhelming as it is, but throwing in an unexpected pregnancy can lead to feelings of discouragement and even despair. You're in a really tough spot. Life can suddenly go from black and white to gray. But we are here to remind you that you are not alone! It's okay to not be okay and to not have all the answers. Sometimes you just need someone to listen and care. We want you to know, we are here for you!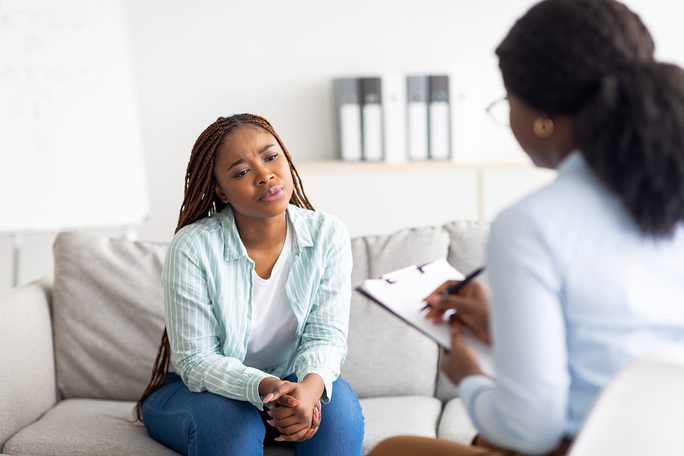 What should you do first?
1. Confirm your pregnancy at our office with a medical-grade pregnancy test.
2. Once you have confirmed your pregnancy we can schedule you for your ultrasound appointment.
3. You need an ultrasound prior to having an abortion for reasons we list below.
Reasons to get an ultrasound if you're considering abortion:
1. An ultrasound will determine a viable intrauterine pregnancy. If your pregnancy is not viable, you will not need an abortion.
2. Determine how far along you are in your pregnancy. Abortion procedures vary and are determined by gestational age/measurements according to ultrasound.
3. We will give you information on each procedure and what will happen to your body. We want to empower you with all the vital information to make an informed, healthy decision.