If your partner is pregnant, or wondering if she's pregnant, you probably have a lot of questions. What are your responsibilities? How should you help? Should you be involved in the decision?
Here are some Do's and Don'ts to help you through this:
Do's
Do make her health your top priority.
Do encourage her to get a sonogram.
Do talk openly and honestly about all the options.
Do stay involved.
Don'ts
Don't assume your opinion doesn't matter.
Don't pressure her into a decision.
Don't assume her decision won't affect you.
Don't be afraid to ask for help.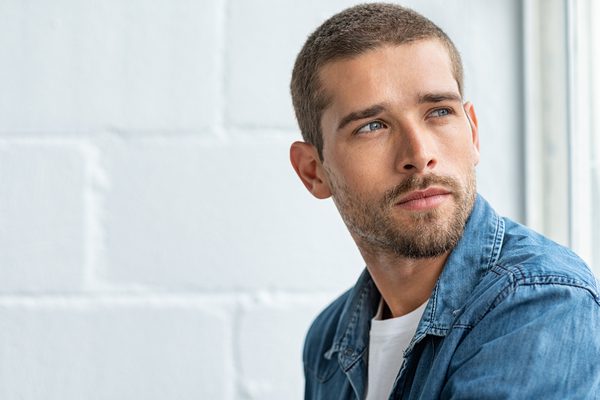 You are a vital part of this decision, and we want you to know that you're not alone.  We are here to help you both look at all your options and make your best choice.
What should you do first?
Schedule an appointment for a free pregnancy test and options consultation.  Once she has a positive test here, we can schedule her for a free sonogram appointment.